Guess What? It is that time again. Something BIG is waiting for us....
Get Ready. Set. BOGO!
What the heck is Bogo?
Buy 1 get 1 free. But sometimes it is buy 1 get 2 free, or even 3 (dōTERRA is very generous)!
When you buy a BOGO deal, you will also be getting the accompanying daily FREEBIE(S) at absolutely NO extra cost. Yup, you heard me….FREE oils! 🥰
Who doesn't like FREE stuff?
Who would love to TRY a new product for FREE?
Who would love to build a Natural Toolkit for half the price?
Who would love to get stocked up on some faves?
If you are not already part of our oily dōTERRA family, this is a great time and great way to get started experiencing the lifestyle that nature intended!
Existing Oil Junkies...you know what to do!
Hit this page up every day to learn the new promo and then click on the links so you can learn about all of the magical ways to use the bogo's.
I will be writing new blog posts every day that are information packed!
So excited to Bogo with you!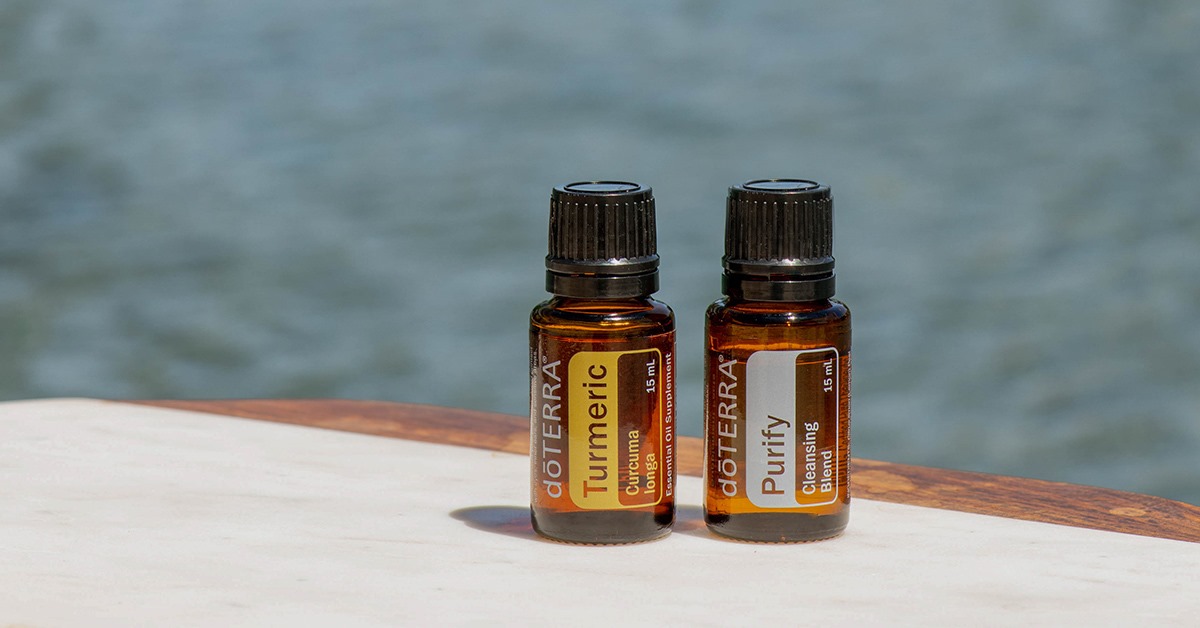 SURPRISE BOGO
🇺🇸🇨🇦 Wednesday July 31, 2019 🇨🇦🇺🇸
Today only, when you buy the Petal Diffuser, you will also receive Red Mandarin 5 mL and Kumquat 5 mL for FREE!
🇺🇸Petal Sku: 60207949, $47.00 Wholesale

🇨🇦Item: 60209195. Wholesale: CA $60.25

US warehouse, Canada, NFR only. Limit of five per household.

BOGO FAQ: bit.ly/dtbogofaq
IN DEPTH BLOG POSTS:
🇪🇺 Friday July 26 🇪🇺
Buy a 15 ml Copaiba, get a 5 ml Deep Blue™ FREE!
BOGOs begin at 23:00 London/0:00 Amsterdam and will be available for 24 hours while stocks last. Login to your Virtual Office, add the 10 ml Rose Touch (SKU 60203542) to your order and the FREE 10 ml Jasmine Touch will automatically be added upon checkout.

Limit 5 per account.

Please Note: BOGOs cannot be saved to your LRP template. BOGO orders must be processed immediately. Email orders will not be accepted.

Full Bogo details in each language found here: https://bit.ly/2XY5rBH
LEARN MORE HERE:
Copaiba: http://bit.ly/HOOCopaiba

Deep Blue Soothing Blend: http://bit.ly/HOODBlue
A Learning Library that I will updating on every oil/product offered during a bogo from here on out!
This blog is in depth and full of details that will include:
Description

Uses

Primary Benefits

Recipes

Emotional Benefits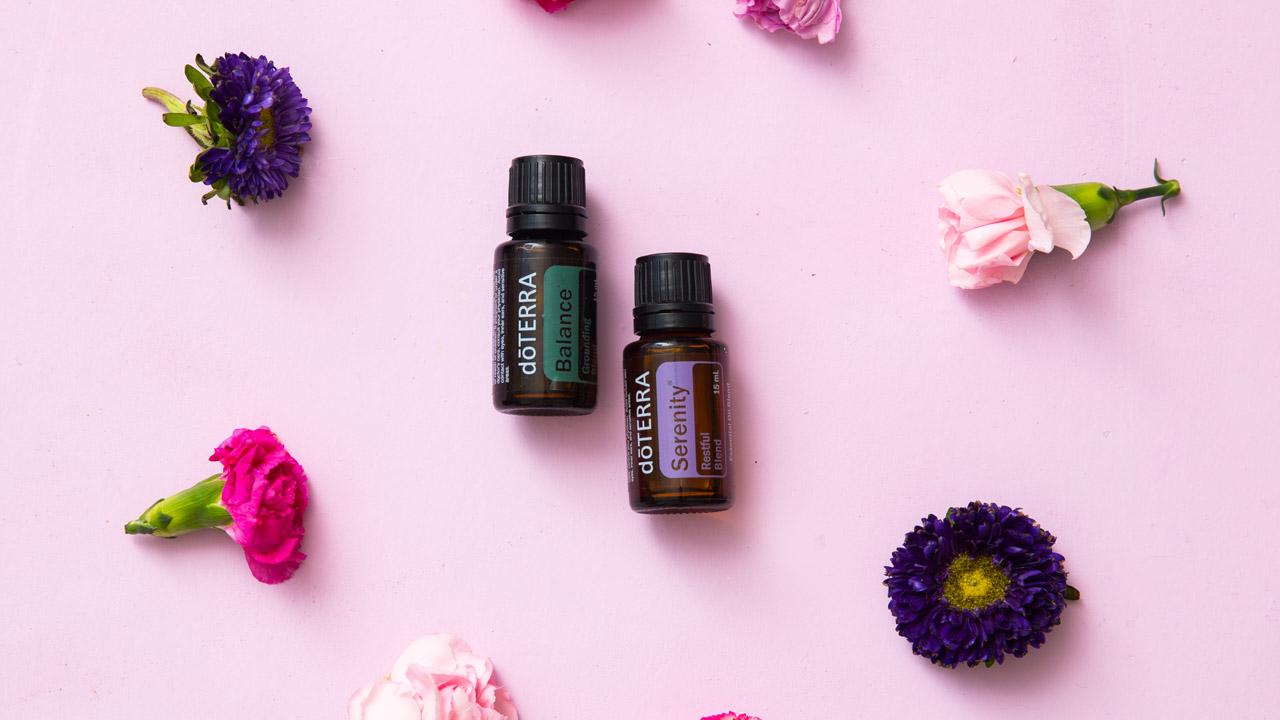 If you already have a wholesale account :
Simply log in to mydoterra.com using your id # and password.
Click 'shop', and the appropriate category for that day. For example, if the BOGO is "Buy one Grapefruit get a free Lemongrass," you would select "Single Oils," search for Grapefruit, and select "Add to Cart." Once you have finished shopping, click "Proceed to Checkout."
Or you can enter in the item number directly in your cart.
The free bogo will automatically be added to your cart. Easy breezy. :)
You can purchase up to 5 BOGOs each day!
🛒 ORDERING TIP: Purchase your Bogo on LRP (the best way to purchase)
There are two ways that you can order through your LRP account. The first way is to edit the current LRP template and add the bogo. Instead of choosing save this template you will choose "process order now" and continue through the steps to place your order right away.
The second way to order through LRP is to create ANOTHER LRP template that you will use just for the bogo week. This way you do not lose the items you have saved in your current template. You can delete this at any time.
WHY IS PURCHASING ON LRP SO GREAT?
You will earn free shipping for all of your bogo's through your LRP account (returned back to you in points).
On every order above 50pv you will earn product points back that you can cash in at any time.
BRAND SPANKING NEW?
This is a great time to get started with essential oils and get your oils for an amazing price!

There are two different ways to get started:
You can get started with an account for 20€ / £20/ $35US / $42CAN and build your own adventure. After you choose this you simply add the bogo of the day to your cart.

Get started with a pre-bundled kit to save you the most amount of money. Your account fee is waived and you can add your bogo at the same time when you are checking out!
HOW TO CREATE W WHOLESALE ACCOUNT + ORDER THE BOGO
Here are the quick steps to setup your access to today's BOGO at the wholesale price!
Click the button below or follow this link to enter the enrolment portal: http://www.mydoterra.com/hookedonoil/

In the top menu bar choose "Join & Save"

In the new screen on the bottom choose "Join dōTERRA"

Choose your language and country

Choose "Wellness Customer" + Continue

Fill in your personal information, contact information and shipping address. If the enroller / sponsor ID space is blank, please be kind enough to enter my personal ID# 1145433 if it is not automatically added. Once you choose verify it will show my name Angela Zimmerlé. Create a password + agree to the terms and conditions. Choose continue.

Select an enrolment kit. This is where you choose whatever kit you are most drawn to. If you are not purchasing a kit and building your own beautiful health and wellness order then you choose the $35us/$42can/20€ Welcome Packet and Enrollment Fee option. Your option will automatically be added to your shopping cart.

In your My 1st Order Cart – Add your BOGO ITEM HERE by typing the name / item number of the Buy 1 into the field that says "Enter additional item # or product name". It is very important that you enter the correct name or product number for the country that you are ordering from as all of the product identity numbers and names differ from country to country. Each Bogo has its own specific item number and the free item will get put into your account after your order is processed and finalized. YOU WILL NOT SEE IT IMMEDIATELY IN YOUR CART.

Choose your preferred shipping method.

Enter all of your payment details. Credit card details are not saved and this is a safe system to enter your very private numbers.

Review your totals + shipping to complete order. Click "Process Order Now & Continue"

**OPTIONAL: **: You have the option of setting up a LRP order immediately after purchase. This is not required, but is the best way of continuing to purchase your ever-growing wish list of other oils and wellness products. This can be set up or deleted at any time with no cancellation fees, and is like Air Miles on steroids. To set up your LRP order now – Select "Set up your LRP Templet"

Choose your preferred monthly shipping date (best to choose a date at the beginning of the month if you want to qualify for the free product of the month)

Add your wish list items here

Save all details

Put a reminder in your calendar to review / edit your order 48 hours before the ship date. That is it!